Abisko National Park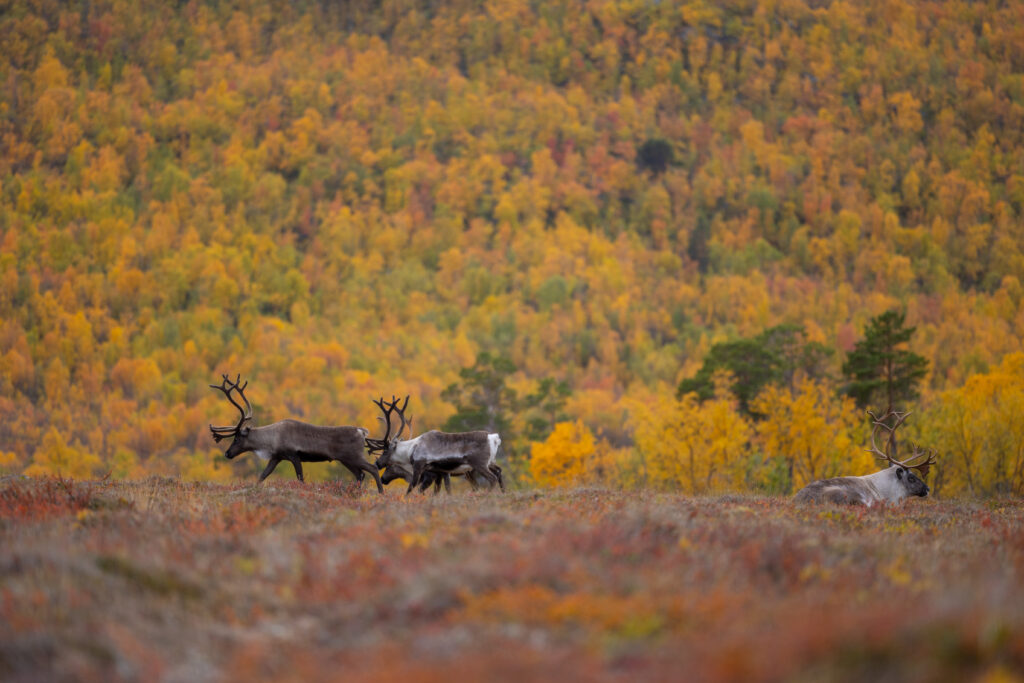 Abisko National Park is located in the very northern part of Sweden, only 30km to the Norwegian border.
The national park is huge and you can take lots of different hiking trails. During my stay at the national park, I saw all types of people of all ages enjoying their time in the wilderness.
One of the most remarkable places to visit was for me the Abiskoeatnu canyon, which is accessible directly from STF Abisko Turiststation, which I mention below as a recommended accommodations.
There are several shelters located at the national park, which is run by the Swedish Tourist organizations. The shelters make it possible to take longer walks for several days around the national park.
Kungsleden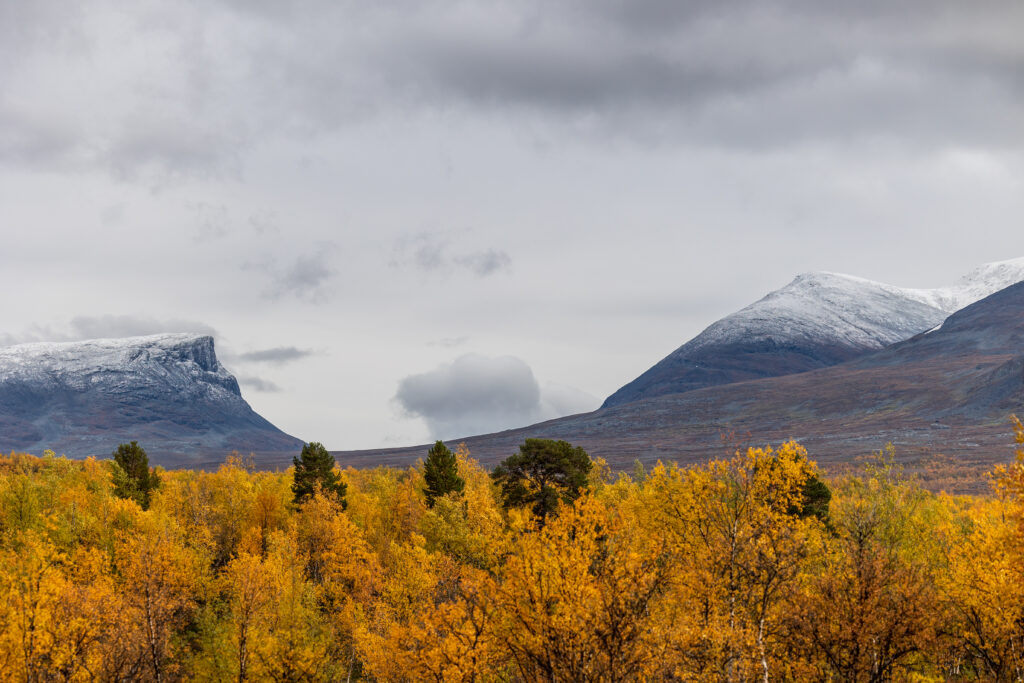 Kungsleden is one of the most famous hiking trails in Sweden, and it's located at the national park of Abisko. It's more than 400 km long and starts in Hemavan in the south and end up in Abisko in the very north of Sweden. Along the way, you enter, Stora Sjöfallet, Sarek, and Pieljekaise and Vindelfjällen Nature Reserve, which is one of the largest protected areas in all of Europe.
Northern Light at Abisko
Northern Light is a mindblowing phenomenon that should be on everybody's bucket list of must-see places during a lifetime.
From September to March it possible to spot the Northern Light in Abisko.
Apparently the location of the Abisko National Park is superb for watching the Northern Light. The unique climate around the mountains keeps the skies almost clear, and there is close to no light pollution at all at Abisko, which makes the conditions outstanding for watching the Northern Light.
There is an Aurora Sky Station located at Abisko which should be the perfect spot for watching the dancing light across the sky.
STF Abisko Turiststation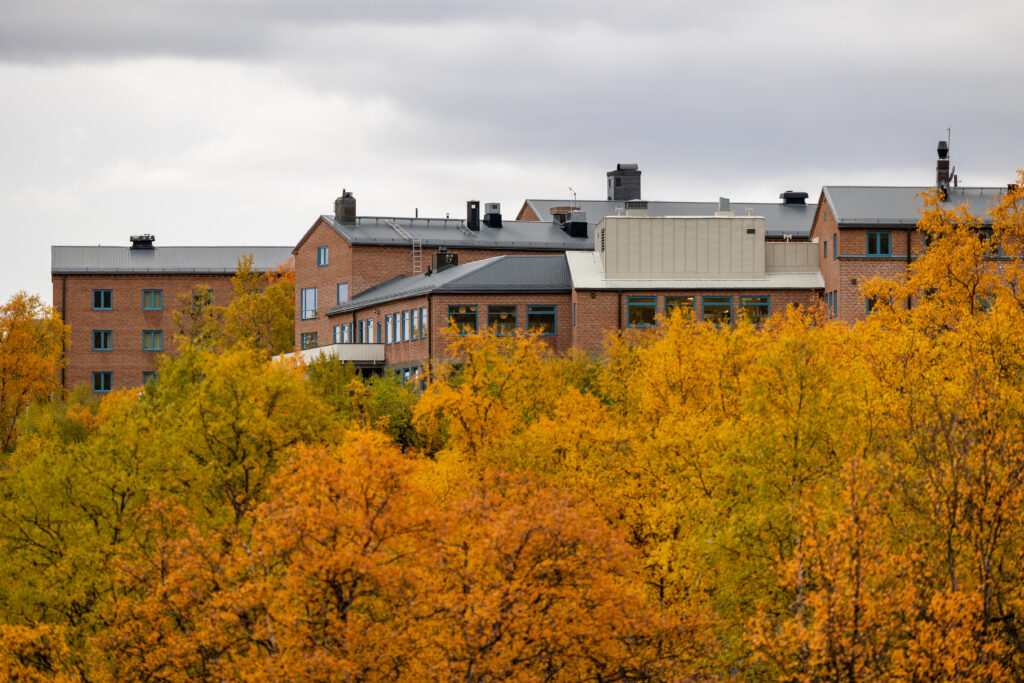 Located inside of the beautiful national park Abisko you'll find STF Abisko Turiststation. This places has existed for more than 100 years!

Transportation to Abisko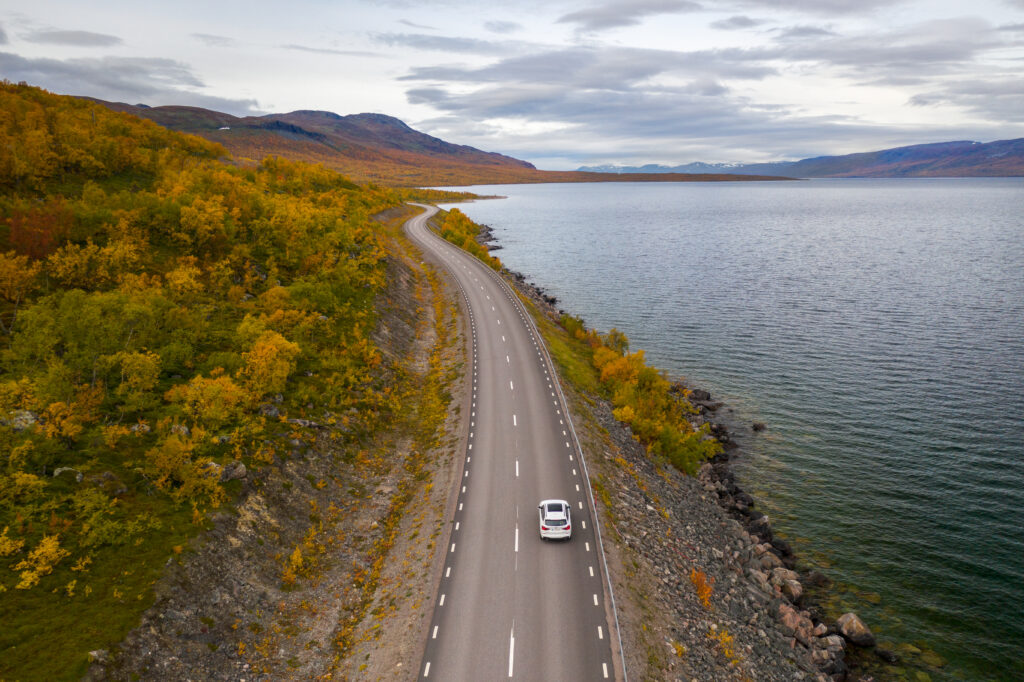 There are several ways of reaching the northernmost national park in Sweden and Abisko.
There has been established an electric train to run on a daily basis from Stockholm to Narvik, and this train ride should be absolutely stunning!
Almost same route as the train track you'll find the E4 highway that goes up through the west coast of Sweden and changes to the E10 highway, that connects Kiruna and Narvik.