This blogpost contains affiliate links.
Icehotel at Jukkasjärvi (Kiruna)
The Icehotel at Kiruna is located by the river Laxforsen (meaning river of salmon).
You might wonder how a hotel, which is open all year long, made of ice can be categorized as an eco-friendly hotel. However, the Icehotel at Kiruna is located so far north in Scandinavia, that during the winter, the temperatures outside of the hotel are -20° and the temperature inside of the hotel is -5°.
The Icehotel is located north of the polar circle in Lapland, which means the sun never goes down during the summer and the solar panels at the Icehotel create enough energy to cool down the air condition at the Icehotel.
All rooms in the Icehotel are being modified several times during the year by very talented artists. None of the rooms look the same.
Every winter they build up a second hotel, completely made of ice!
Icehotel Suites
Bathrooms for the deluxe suites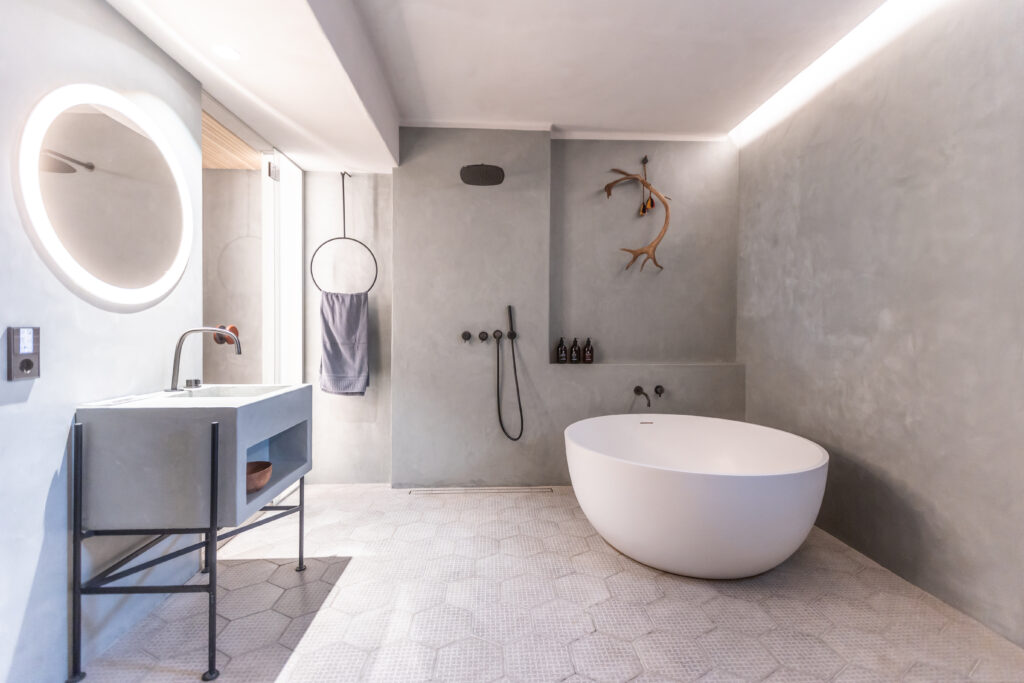 The temperature inside of the Icehotel is -5°.
Some of the deluxe suites have their own private warmed up the bathroom with a private sauna, hot tub, and a small sitting area to enjoy a cup of coffee or tea.
This bathroom pretty much feels like a living room to get a break from the ice-cold bedroom.
Heated Rooms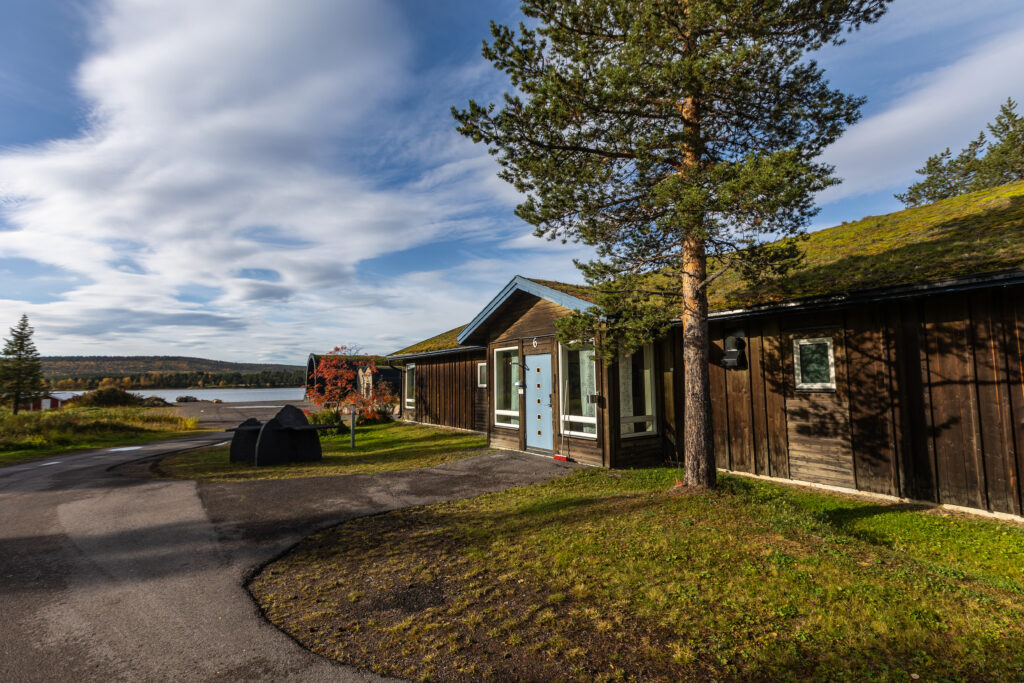 If you aren't really into the freezing nights at the Icehotel, you still have a great option on how to experience the fantastic Icehotel here in Kiruna, and still being able to sleep in a "normal" hotel room with heating.
There are plenty of different room types for bigger groups, families, couples, or solo travellers.
The Icebar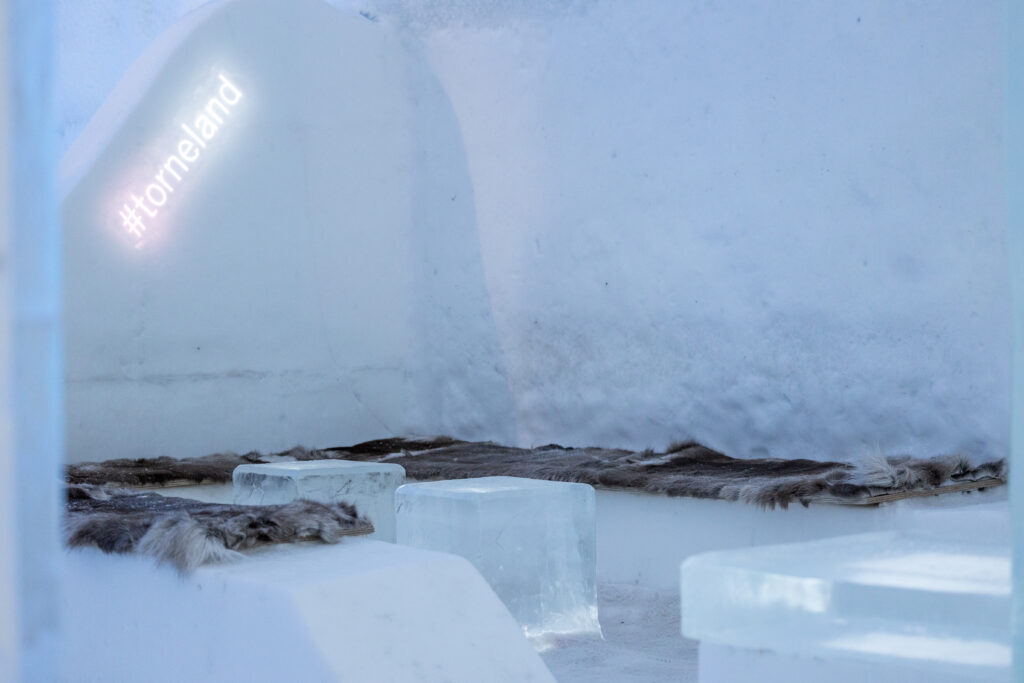 If you are looking for a place to get a drink, you don't have to look very far.
The Icebar is located inside of the Icehotel.
Everything which is made for the Icebar is produced right next to the hotel. This is also the place that delivers all materials and cups to Icebars everywhere around Europe.
The water at the Laxforsen is some of the cleanest and most pure water, which is why it's being produced here.