France
Bienvenue en France! France has a strong mentality, national feeling, and language. It is deeply rooted in its history of liberation and revolutions. Do yourself a favor and learn a bit of French before you go. This will make every French man or woman more agreeable. To them French is the most beautiful language – and to be honest, isn't this also true?
France is the country of wine, bread, and strikes. They do eat snails, and they do eat the inside of chicken bones. But France is so much more than the stereotype. It is a country with the most interesting history which might be explored in the palace of Versailles when kings still reigned over France. In Paris, you might want to visit Notre Dame or the Louvre to get a closer look at French history. At the Louvre you will get to see some of the most famous paintings in the world. Take a trip down south and visit the charming city Avignon where the popes used to reside. Or breathe in the wings of history at Normandy, where the D-day operation happened. In fact, it is impossible to go anywhere in France and not sense the French history.
France has a great culture and lots of artist
The Eiffel Tower is almost visible from everywhere in Paris
Moulin Rouge in stunning Montmartre, Paris
Besides history, you can witness the most beautiful nature in France. From the Alps to sunny beaches, marvelous cliffs and heather fields. France beams of natural beauty.
These are some of our favourite places in France
Explore unforgettable destinations around the world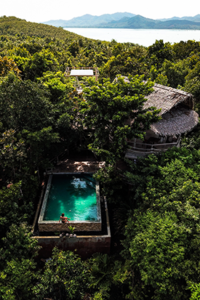 Asia
Humid jungle feel and exotic fruit sprinkles. You know you are in an Asian paradise.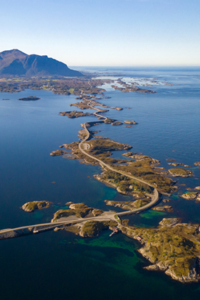 Scandinavia