Camera Gear
Most people take a lot of pictures when they travel. When traveling we encounter beautiful nature, lots of interesting sights, and different things from home. There are different options for what kind of camera gear to bring. One option is a proper SLR-camera where you can bring different lenses. This one is only for you, who love taking photos and do it on a more serious level. It will take up quite a bit of space, but it is worth it if photography is important to you.
Usually, people just bring their smartphones. By now phones have a pretty decent camera, so you will be able to take pictures that will do the motif justice. You will bring your phone anyway and it does not take up any space.
A third option is a GoPro camera. Are you going skiing or on some other active journey? Then a go-pro-camera is really fun to bring. You can install it on your skiing helmet and film more active travels. Go-pro is a small camera and is therefore quite easy to bring. It will give you a lot of fun movies, you can show family and friends when you come back home.
No matter what you will collect lots of precious memories and then it is lovely to have taken photos to be reminded of these memories.
The Canon Eos R is our go-to camera
We never go on adventure without our drone
We have a wast variety of lenses to capture all sorts of targets
These are some of our blog post about camera gear
Explore unforgettable destinations around the world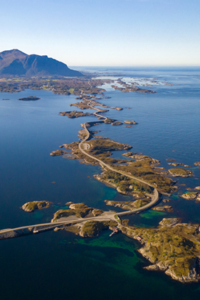 Scandinavia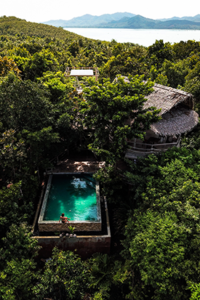 Asia
Humid jungle feel and exotic fruit sprinkles. You know you are in an Asian paradise.