This is one of our absolute favorite lenses for pretty much everything!
For many years we have been shooting with the "original" L series Canon 50mm F/1.2 which is from 1998.
We had the opportunity to bring along the new Canon RF 50mm F/1.2 on our Danish Adventure.
You can also have a look at our review of the Canon RF 28-70 here.

Specifications
Aperture: f/1.2
Aperture: 10 blade
Min. focus: 0.40 m
Series: L
Motor: USM
Image Size: Fullframe
Price: 1.800 euro

EF 50mm F/1.2 vs RF 50mm F/1.2
The new RF lens is just as amazing as the grandfather we have been shooting with so far but a lot quicker and sharper!
The new RF lenses have a functional ring you can customize to different features such as ISO or shutter speed. This has been very useful!
Besides the new functional ring, it´s a bit handier with the bigger focus ring and length.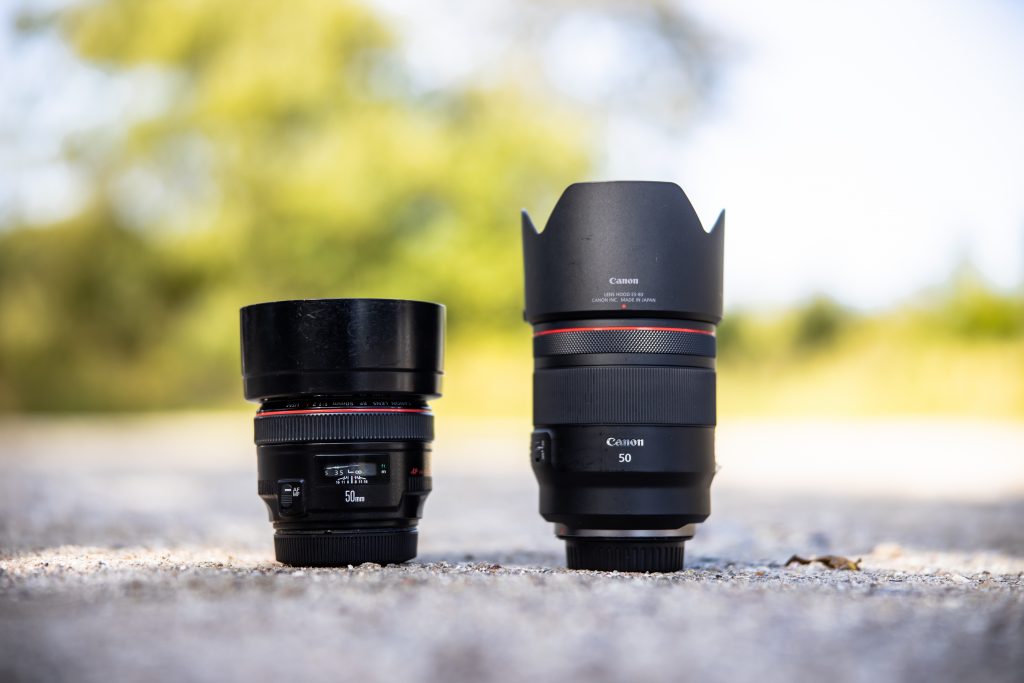 Portraits
We often use the 50mm lens for portraits because of the incredible depth of field you can get with this lens.
The 50mm is for me the perfect distance for most portraits. Many people chose the 85mm 1.2 for professional portrait photography, but when you know your model, the 50mm brings you a bit closer and the situation becomes a little more intimate.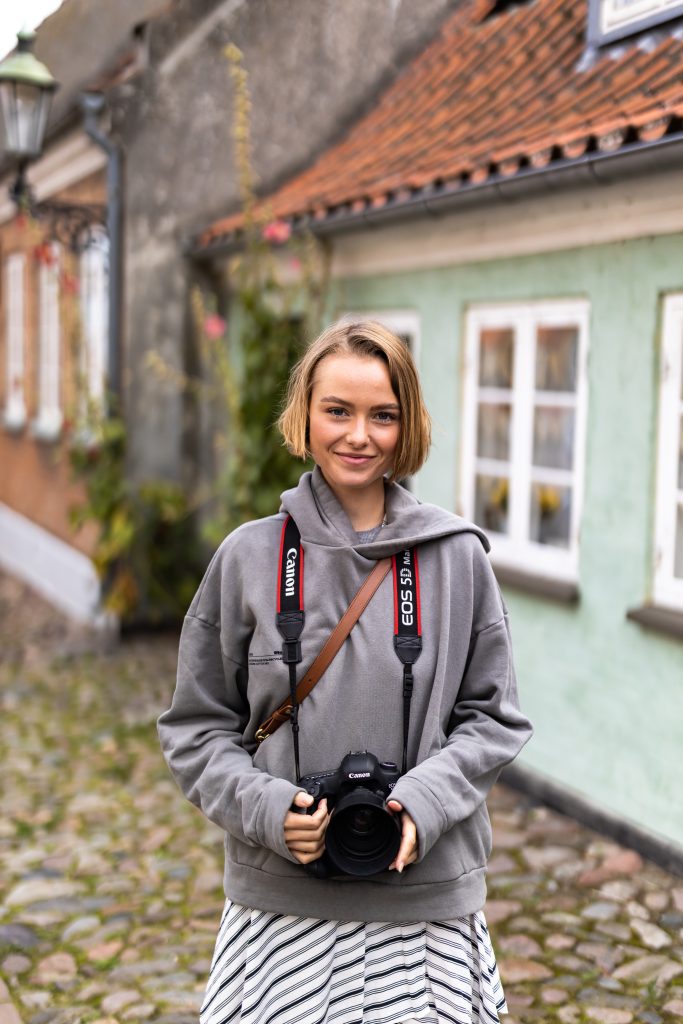 Details
When we arrive at new accommodations, like this ´Lakeview Apartments´, we often take a lot of wide-angle shots with our Canon 16-35mm F/2.8 and then change into details shots with our 50mm.
Because of the high aperture of 1.2, we are able to get an incredible depth of field and a bridge shot in high daylight.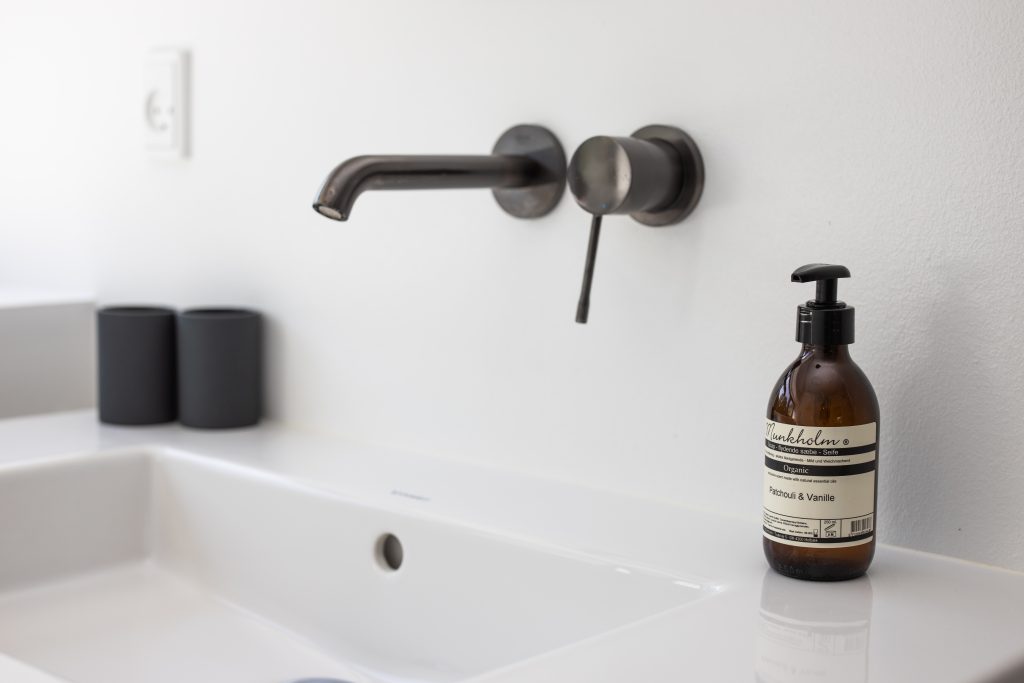 Street photography
The lens is perfect for street photography too or as a travel lens.
You are able to capture "common" daily activities as the car below, but make it action-packed because of the high aperture.
I have to confess that most often I only shoot with the maximum aperture of F/1.2.