My focus is on sustainable tourism and how to travel without compromising on quality, luxury, or great travel memories, but doing it without damaging the environment.
That's why 'De Historiske' is a perfect match for TheTravelBook.

This networking group between some of the oldest hotels in Norway is unique.
Instead of competing internally, they've decided to form an alliance and help each other out in the best way possible.
They meet up several times a year, and share their knowledge and discuss how to improve and rebuild their hotels in a way that will maintain the DNA of their properties but also in ways that will improve for a more sustainable future.

These are all beautiful and some of them fancy hotels, but even though they are extremely luxurious and service and quality is extremely high – you still feel welcome and at home at all their hotels.
69 Hotels spread across Norway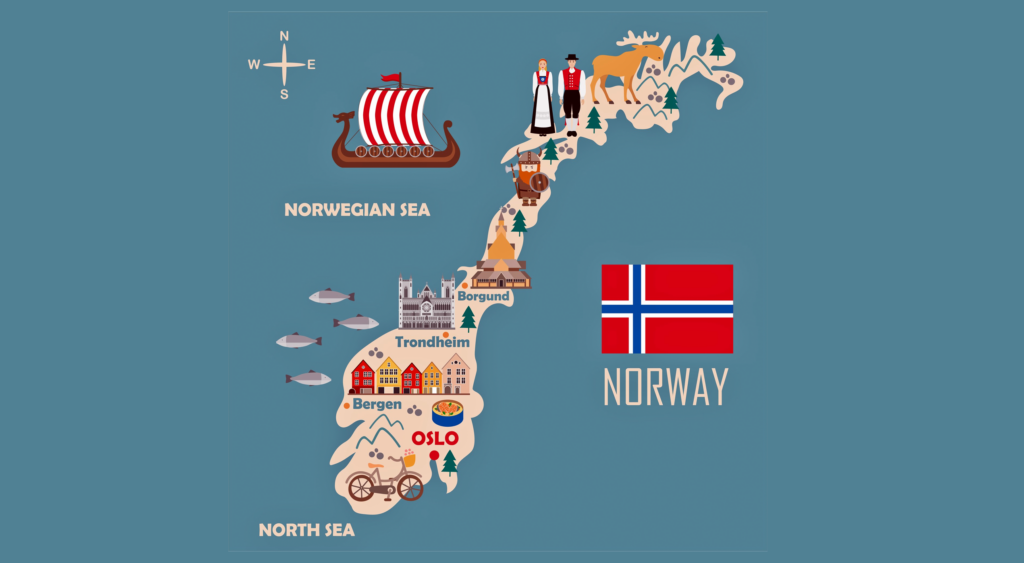 De Historiske – historic hotels & restaurants – is a unique membership organization.
containing many of Norway's most charming hotels and restaurants. A very definite perception of the responsibilities of the proprietor is required to qualify, with the relation of history forming the setting for the guests' own overnight stay and gastronomic experience. Their aim is to use the past as a backdrop for their guests, to enable them to create their own history based on experiences. It's their hope that these narrations may continue to live in the memories of their guests long after their return home.

Although the members of De Historiske each have their own distinctive character, you will find that they have features in common: a warm welcome, good service, a friendly atmosphere, and high quality in every aspect. The quality standards that the group has in common ensure a generally high standard in the group, and our values of "hospitable", "personal" and "quality conscious" shall aid us in achieving our shared vision: Take your story home.