This blogpost is written in collaboration with Victorinox and contains affiliate links.
Many of you might only know Victorinox from the beautiful swiss army knives you see below.
We are extremely picky with our collaborations and we only handpick collaborations we think fits our profile and stands for the same beliefs as us.
We have always known about Victorinox but we had no idea about their CSR politics and company beliefs. We were extremely positive surprised when we read the report and the two pages you see below in this blog post.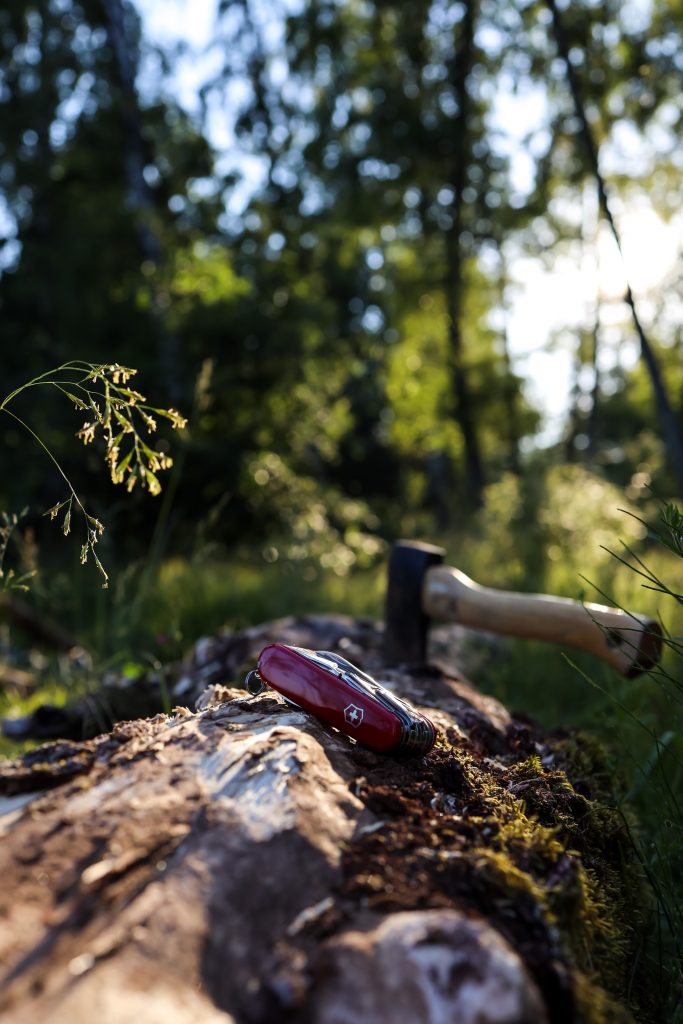 Travel Gear
When traveling as much as we do it´s important to have some great travel gear. We had no idea Victorinox made other products than the army knives and we were, to be honest, a bit skeptical before receiving the products from Victorinox.
We were extremely positive surprised after receiving the products!
Not only does it looks stunning, but its also filled with awesome features and functional innovative items.
We took the bags on our trip to Skåne as a "test" we have used them for all our trips since then!
Watches
Besides their incredible collection of travel gear, they make beautiful watches.
I like to use my watch both for our adventures and also for daily use.
They are stylish and not too flashy!
You can check out their collection of watches at the link below.
Victorinox and sustainability
This information is taken from a report of Victorinox.