A sustainable region
Below you can find the 6 reasons that make Lillehammer region a sustainable destination. Lillehammer region is among the 9 destinations in all of Norway that lives up to the criterias of becoming a sustainable destinaiton.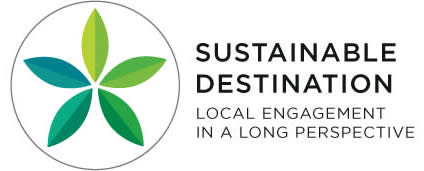 1. Visitor experiences: We are authentic, and are perceived as genuinely interested in our guests. We share our knowledge to ensure that visitors return home with more insight into our world.

2. Local involvement: We are proud of our region, and love to share our local knowledge.

3. Local food: We are good at using local produce and suppliers, and we know the history behind.

4. Hosts: We are knowledgeable and solution-orientated. We have a sporty attitude, and the ability to play things by ear. We recommend the destination's other businesses and attractions, and act as each other's no. 1 salespeople!
5. Eco-awareness: We talk to our guests about how we look after the environment, and we acquire the necessary knowledge.
6. Value creation: We ensure that what our guests are offered is also of interest to the local community. Furthermore, we are good at promoting each other.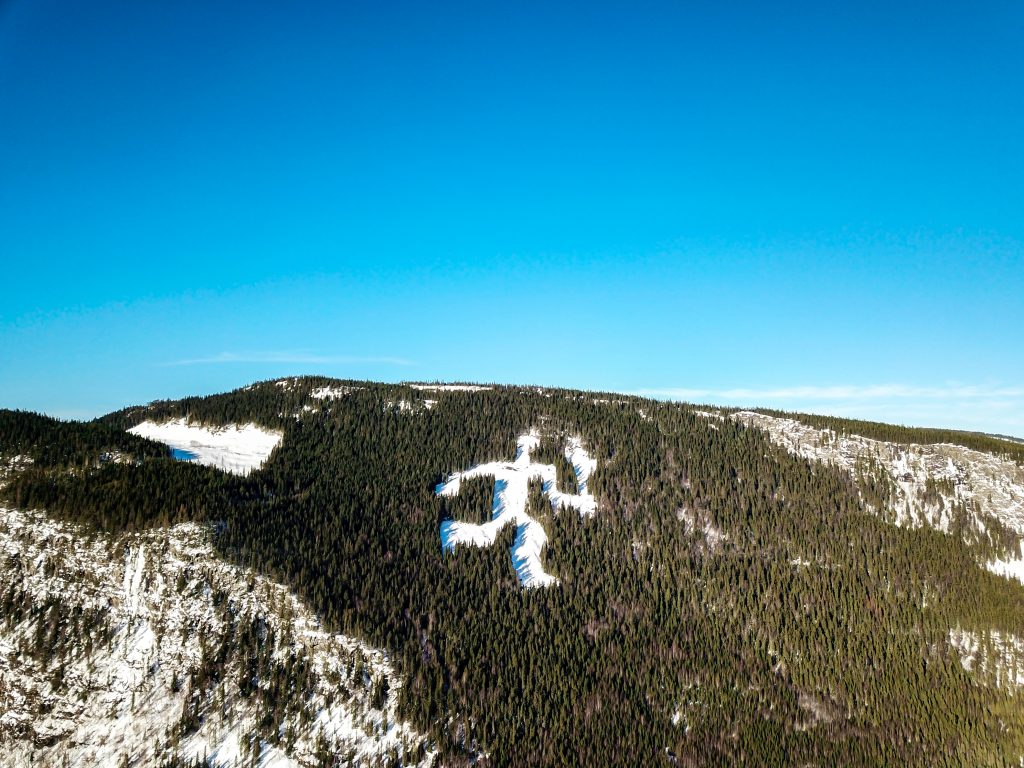 Nermo
Since 1923 travellers has appreciated the hospitality and the food at Nermo. This was the year the farm house became a pension. In 1932 the entire farm burned down and only the storehouse was saved. The hotel was quickly build up again and in 1933.

Nermo Hotell
There is plenty of different places to find peace quite at the hotel.
All of the hotels are decorated and designed, to fit the lovely Norwegian mountain spirit.
Nermo has received the price for 'Norway's best ski boutique hotel' 3 years in a row from 2017-2019. As soon as you enter the reception you understand why.

You can book your stay at Nermo Hotell by clicking here.
The Family
Nermo Hotell has been with the same family since the beginning.
The current owner is Johannes, but his parents are still around the hotel once in a while.
Since they opened a lot of procedures has changed. For an instant look at pictures of the airplane below. This is the airplane that flew from Oslo to the mountain to deliver mail and newspapers.

Rooms
Food
Johannes cares a lot about the food served in Nermo. Some of it is pure routines and traditions, but he also adds new projects to his ´regime´.
Johannes is a hunter and shoots most of the meet himself that´s served at Nermo. But besides that, he makes sure to buy as many of the of other groceries from local suppliers.

Energy & heating
It is not cheap to heat up and cool down a beautiful old wooden building as Nermo. It cost a lot of money and a lot of natural ressources.
Therefor about 10 years ago, Johannes decided to change his heating system to a geothermal heating pump. This was a massive investment, but something that paid of after just a few years.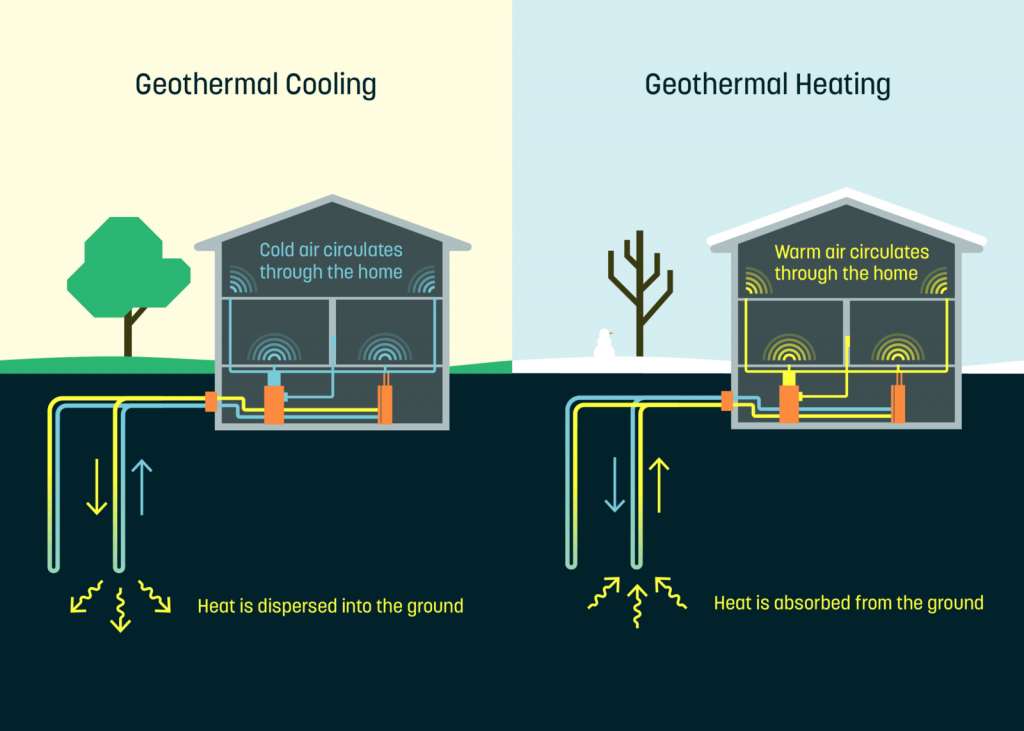 Historic Hotels in Norway

Nermo is among the 62 hotels historic hotels in Norway.
These hotels meet up two times a year, to share knowledge and experience on how to improve their hotels and hospitality.
You can explore more of the Historic Hotels here.
Skibua
When I was invited to stop by this ski rental shop, my first thought was; what is so special about a ski rental shop? – I have worked in winter sports tourism for more than 10 years, and I have never seen anything like it!
Besides being in Top 5 in their profession in the world, the owners, Camilla & Putte are the kindest people.
You will be seated in a lovely chesterfield chair, with a cup of coffee, while your ski shoes are being fitted and adjusted.

Visit the website of Skibua to read more about their boot fitting at thier website.
Hafjell
Hafjell Alpine Resort is one of the most popular ski resorts in Norway, offering both family-friendly skiing as well as something for those seeking a little more action. Located just 15 minutes north of Lillehammer, Hafjell is one of Norway's most accessible ski destinations.
In the Summer/fall of 1988, the alpine center was built underpin the seriousness of Lillehammer's bid to host the 17th Winter Olympic Games. On the 15th September 1988, this endeavor paid off as news came in that the bid had been successful. The 1994 winter Olympics would be hosted by Lillehammer!

FACTS:
Elevation Top Lift station: 1059m
Elevation Bottom Lift station: 195m
Vertical drop: 864m
Total skiable distance (marked slopes): 46 km
29 Slopes; 12 green, 7 blue, 9 red and 1 black.
3 KIDS family areas
4 terrain parks
18 lifts: 1 gondola, 4 chairlifts, 5 T-bars, 6 button lifts, 3 magic carpet lifts
Longest run: 7 km
Night skiing: Tuesday to Thursday: 7 km floodlit slopes + ''backyard'' terrain park
300km groomed cross country skiing tracks (600 km including the Sjusjøen ski area)
6 km flood lit cross country skiing tracks
Snow production system covers 90 % of total resort area.

Read more about Hafjell here.
Kvitfjell
Kvitfjell is located 45 minutes north of Lillehammer, the winter paradise for ski-enthusiasts. Here you have challenges and joy for every level: either you want to try the Olympic slope or try skiing for the first time in one of our family areas.
FACTS:
34 km alpine slopes
2 terraine parks
2 KIDS familyareas
25 slopes, 12 blue, 6 green, 6 red and 3 black
14 lifts; 4 chairlifts, 1 gondola, 2 T- bar lifts, 4 platterlifts, 3 carpetlifts
Topstation 1039 m
2,6 km floodlit slopes
600 km cross-country trails
Read more about Kvitfjell at this link.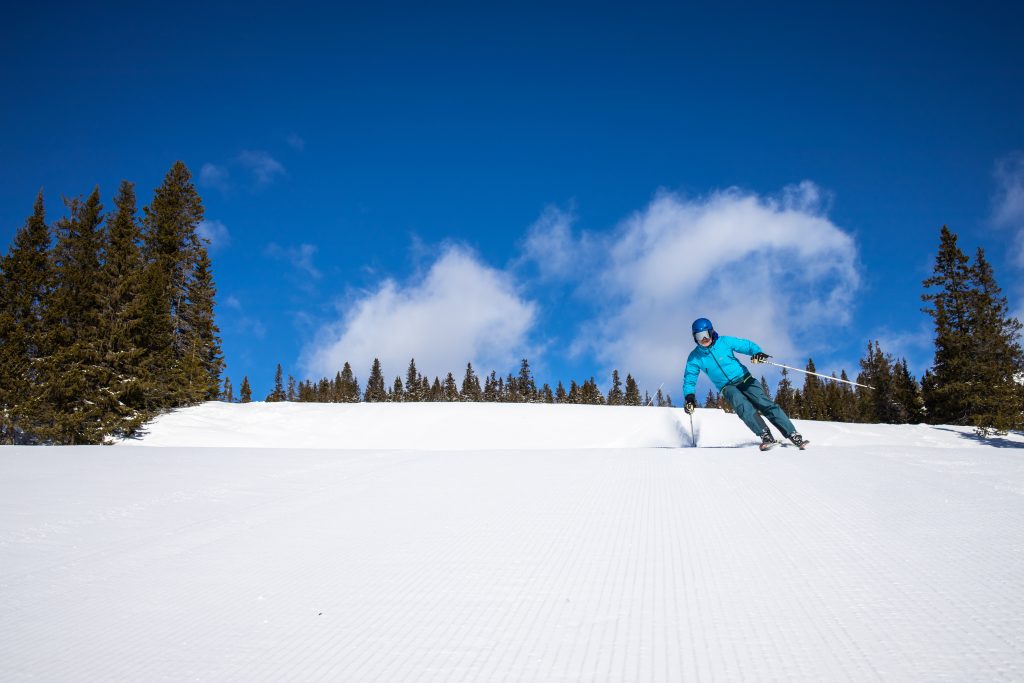 Tyrihanstunet Restaurant & Afterski
If you are staying in Kvitfjell area you need to stop at this place for lunch, dinner or after ski!
They do their absolute best to produce all meals from local food suppliers. The meals are enormous and taste outstanding!
If you are looking for a party – you should definitely join their after ski in the weekend. And don´t worry, they will drive you home afterward!