It is no secret that we love to travel!
However, during our last adventure in Asia we started to think a lot more about the environment while traveling. It was not only because of the many flights we took. But also the amount of plastic, clothing and all the hotels.
So we are definitely no saints but there is always a time to change!
This inspired us to put more focus on eco-friendly traveling and a more sustainable lifestyle. First step is our Nordic Adventure!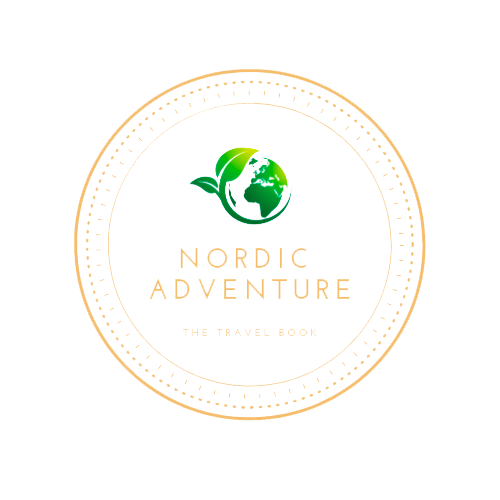 Destinations and transportation
We will travel around Scandinavia to inspire people to travel more eco-friendly without airplane transportation and to show them the beauty of the Scandinavian landscape. Destinations will be Denmark, Norway, and Sweden and we will travel by either a 100% electric car or hybrid car.

Accommodations
A lot of people connect eco-friendly traveling with something like camping.
However, some of the most incredible hotels we have ever stayed at has been eco-friendly accommodations, such as The Island Hideout. Therefore, our goal is to stay only in eco-friendly accommodations.
Departure date
In Scandinavia, we have 4 seasons, and all of them are extremely beautiful in their own way. We aim to departure at the beginning of March 2019 but there is no fixed departure date yet.
Eco-friendly traveling
We attend to make this adventure as eco-friendly as possible. As mentioned we will travel with an eco-friendly car and stay in eco-friendly accommodations. Besides that, we have teamed up with a few Scandinavian brands. These brands all make a difference when it comes to an eco-friendly environment.
Partnerships
We are looking for partners who would like to support our Nordic Adventure. So if your company fits in our Nordic Adventure please contact us via the form below.