I have learned a lot since I have started taking pictures, and I am still developing my techniques and understand for the gear I am using every day. But I still need a little bit of help to make sure I capture the pictures the best way possible – and these are my favourite 3 Apps to help getting my pictures as good as possible.
SunSeeker
This is the most accurate app I have found so far that makes it possible for you to see exactly where and what time the sun will be visible at the sky.
I always reccommend shooting pictures around either the blue hour or the golden hour and these kind of photos takes preparation.
So I like to take my phone to the location I attend to due the shooting and decide exactly what time and where I need to be at the location.
Price: 9.99 USD
System: IOS and Android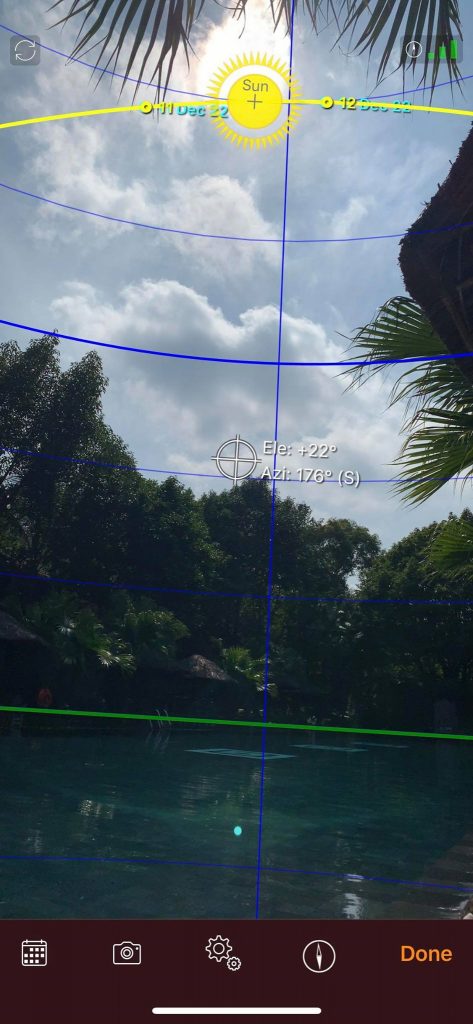 Photo Pills
This is by far the best App I have for photography, it has everything I need!
If you just recently started taking pictures this App has a few features that easily can help you take stunning pictures with settings on your camera you maybe did not think of yourself.
I use the App for the following 3 functions:
– Calculation of timelapse
– AR for the milkeyway and stars
– Star trails calculation

Price: 9.99 USD
System: IOS and Android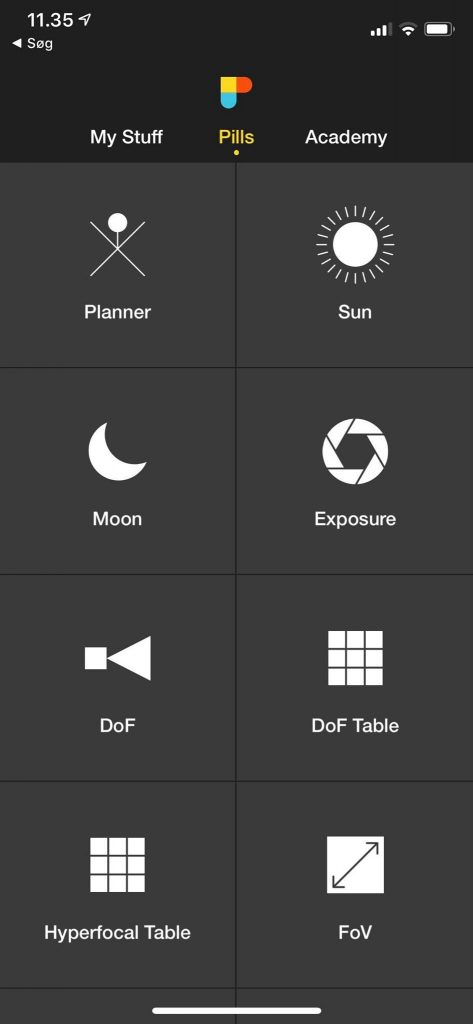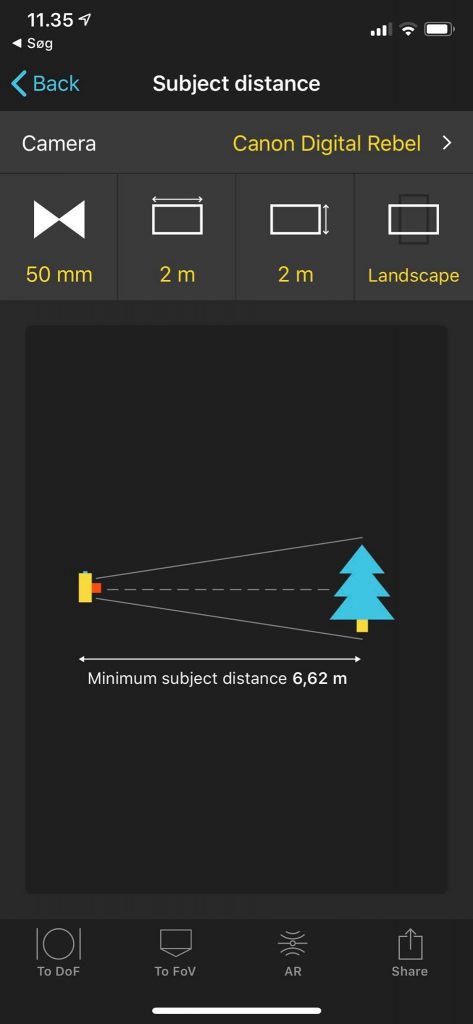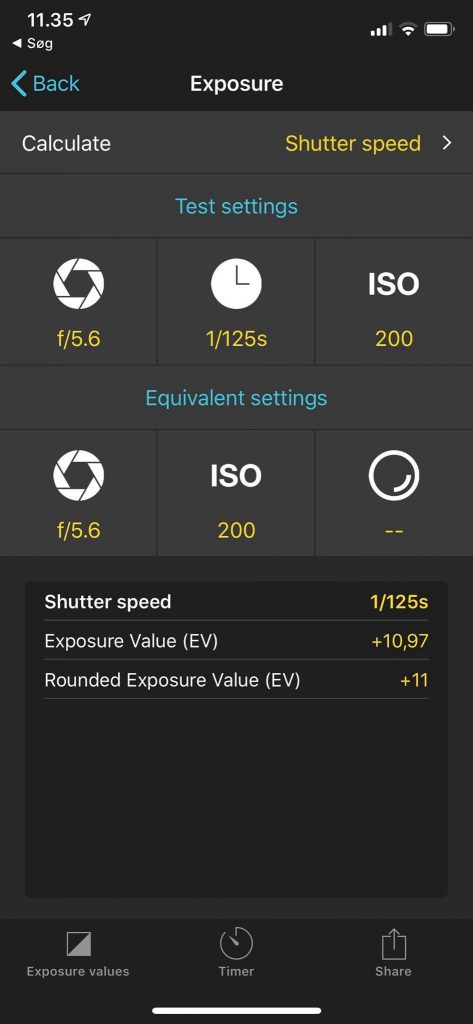 Polar Pro
If you are using filters this App is very helpful!
I have several filters, you can read more about our gear at blog post for travel gear.
The Polar Pro App will help you chose the right filter and help you adjust the settings on your camera so you get the best picture possible.
The design of the App and layout is simple and nice and also has a feature with a count down to Golden hour and a weather and wind forecast.
Price: FREE
System: IOS and Android