Last week we tried to introduce you guys to Rasmus, and this week we thought it was time for you to meet Karoline in a short Q&A. No need for a longer intro, you know the drill – let's do it!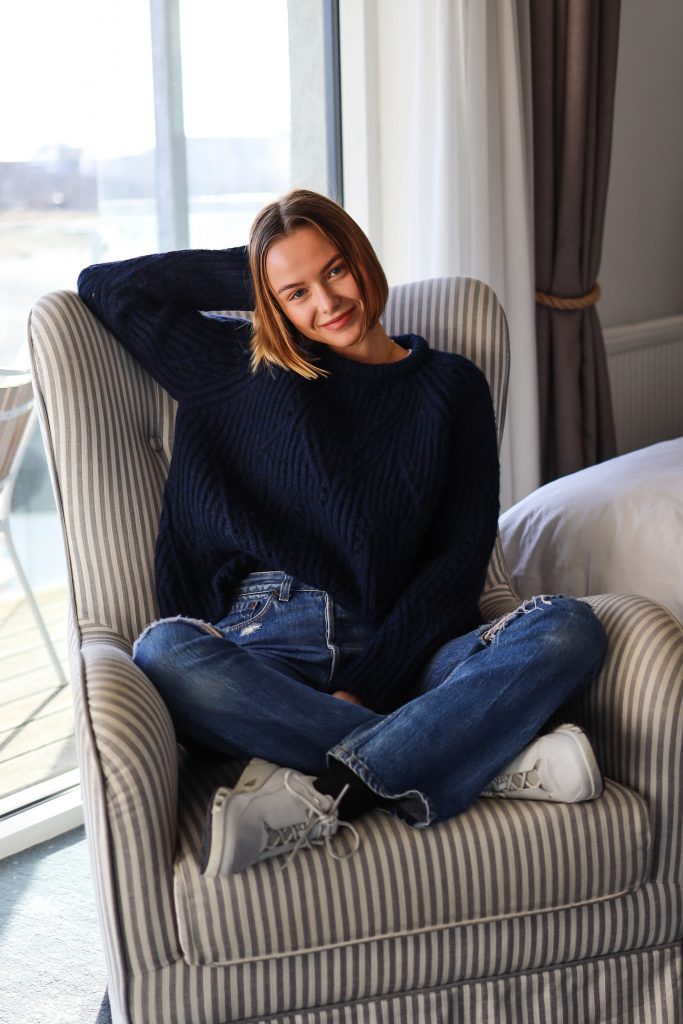 How old is Karoline?
"I'm 24 and my birthday is October the 30th, which makes me a Scorpio if you are into that kind of stuff. I'm actually really reeeaaally happy about my age since I think my early 20's was a complete emotional rollercoaster. Now I feel more grounded and self-conscious than ever, and it gives me the confidence to challenge myself to keep growing. I'm really excited for the years to come in terms of career goals and personal relationships".
What is Karoline passionate about?
"Because I've become more aware of who I am the last couple of years I think my own passion for different things has started to really shine through. I prioritize what makes me happy. I am a huge yoga freak. I probably do some kind of yoga every day. Whether it is a 10 min stretch or 90 min Bikram class. I love how it relaxes me and focusses my mind. I also love to run, and right now I run about 25 km every week. I'm trying to decide if I want to try out the Copenhagen Half Marathon, but I'm not sure if I'd like it, haha. I'm also really interested in sustainable innovation, ethics and the societal perceptions and norms that allow – and hinder innovation. I really think it is interesting why some people are keen to develop and others are comfortable in old traditions. This is also related to all the different perceptions that I have experienced since I became a vegan 1 1/2 years ago and since we became an eco-friendly travel blog".
Which three words would you use to describe yourself?
"Maybe empathic because I care so much for environmental, animal and human causes. Active, because I have always been addicted to how good I feel physically and mentally after any kind of workout. And last… a daydreamer. I daydream all the time about my goals, future adventures or just anything that has my attention. It is actually so bad that I get super distracted by it. I just zone out. But it also really motivates and energizes me".
What is your favorite travel destination?
"Definitely Madagascar… or the small islands of Thailand! The nature in Madagascar is like from the movie Avatar, and the animals are like no other place in the world! We swam with sea turtles bigger than me and saw lemur kiddies high up in the jungle trees. So amazing. If I had to recommend one experience it would be to visit Nosy Be in Madagascar. Thailand is beautiful as well, and I really like their culture, food, and ancient traditions kept alive by the new generations. I have so many good memories from when we were scootering around the tiny islands in South Thailand, where we were almost the only tourists".
What is Karoline's career background?
"I have a B.sc. in Business Administration and Project Management and I have primarily worked within creative industries like music and fashion. I love analyzing markets and costumers and therefore I have worked with marketing and sales. However, due to my growing passion for sustainability and innovation, I don't really feel comfortable working for the big revenue focussed corporations anymore. I am much more motivated about making an environmental change and making people happy and inspired. This is why the travel blog and content creation is perfect for me".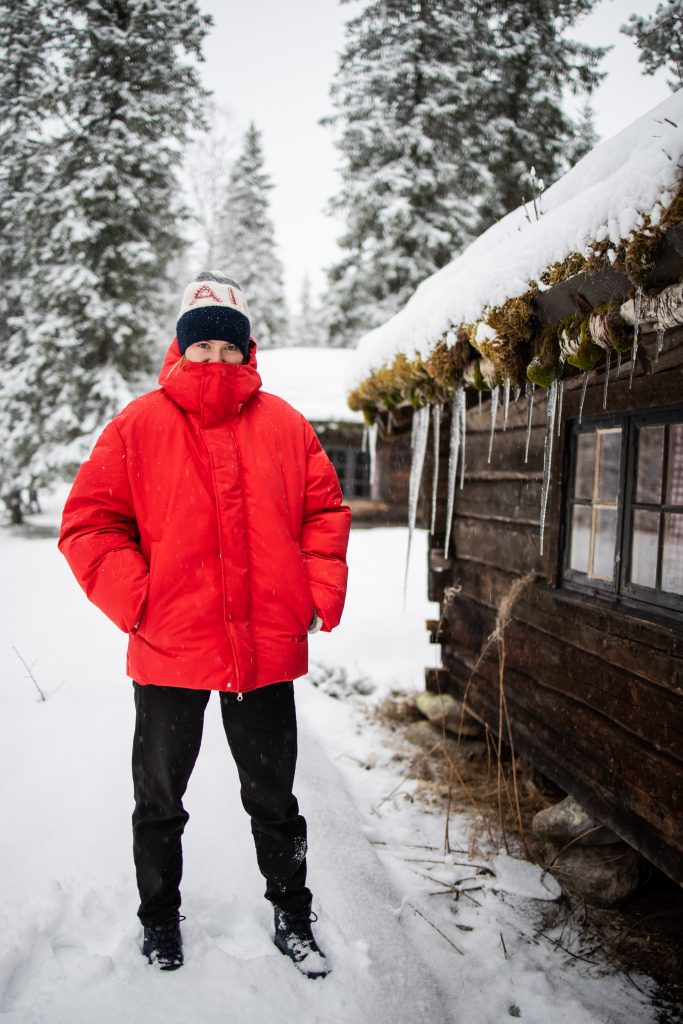 That will be all about Karo for now, but if you have any questions at all, just reach out!
Hugs from us