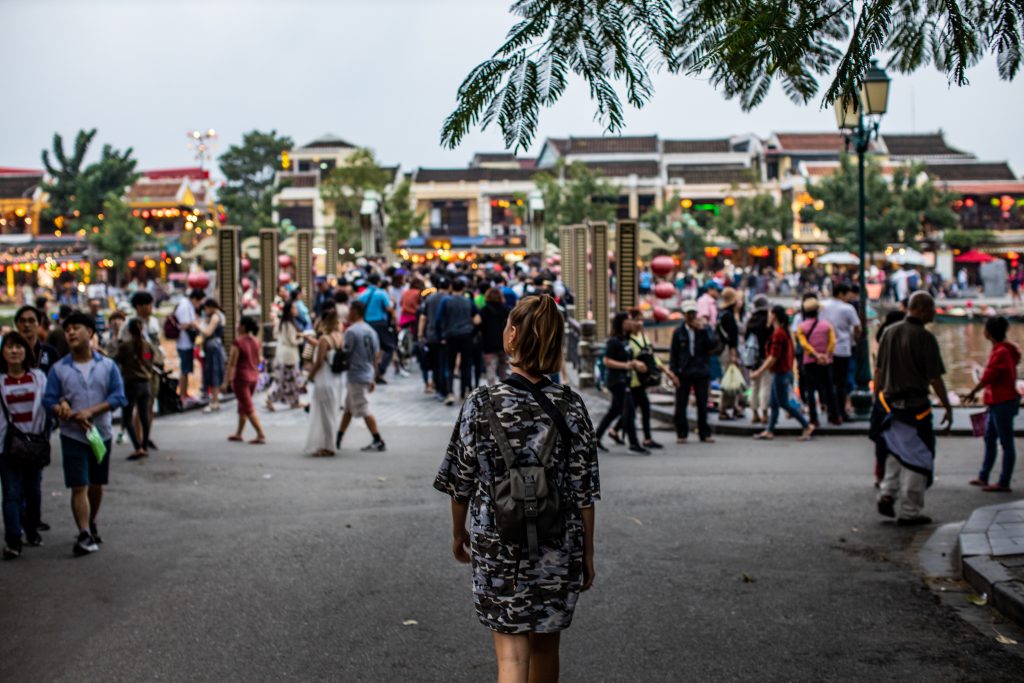 We are traveling around for several months in Asia and of course, we have been recommended lots of things. What to eat in different countries and places we most definitely had to visit while traveling around south-east Asia.
Unfortunately, the places we have visited that most people have recommended has been the biggest disappointments for us.

We are in Vietnam doing December, the rainy season, which doesn't make the sceneries any prettier. But the first day we had sunshine, we decided to visit Hoi An. This city was supposed to be the pearl of the east coast of Vietnam close to Da Nang.
We have nothing against tourism at all, and we believe that if tourism is done the right way the local people can have great benefits from tourism.
However, the most important thing about tourism is, in our opinion, that the identity of the country and culture is kept so you experience the country from the true side.
This was definitely not the case in Hoi An,
"Hoi An is a city on Vietnam's central coast known for its well-preserved Ancient Town, cut through with canals". These are the words you will find if searching for Hoi An on google.
It is true that you can see some ancient old buildings in the old town. But that is only if you can see it through the thousands and thousands of tourist walking true the city! And please remember that we went doing the very low season. We do not even want to think about how Hoi An looks in the high season.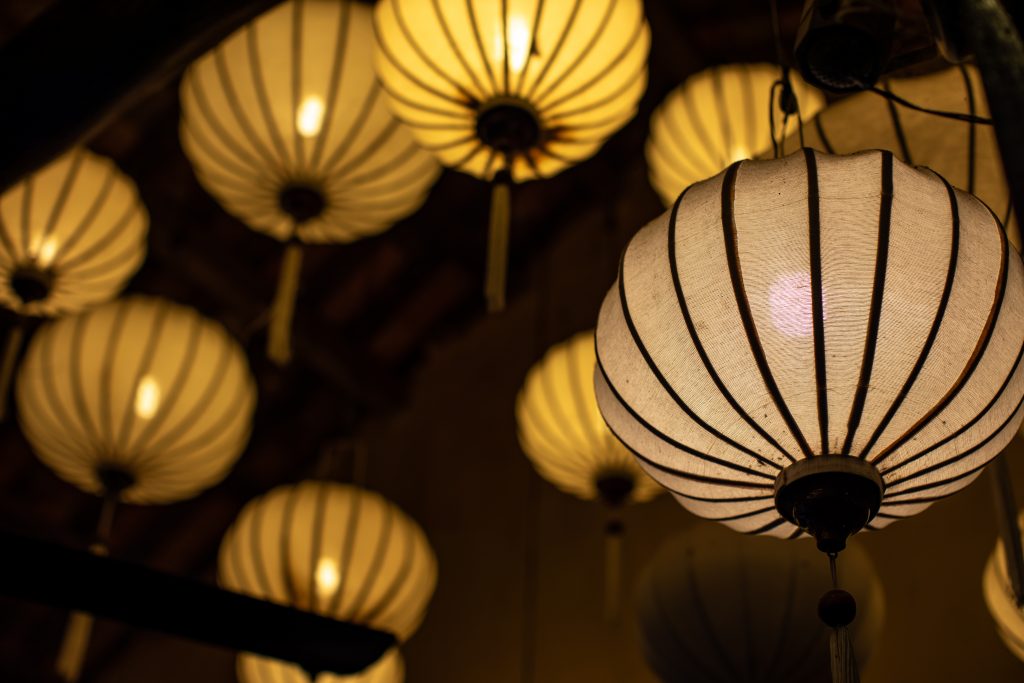 These are a few examples of what we experienced doing our stay in Hoi Ai.

1) Old ladies walking around and selling small paper Nuphar, with a small candle pretending that it is a Vietnamese tradition.
The floating basket is a tradition from Siam / Thailand that belongs to the light festival that happens once a year.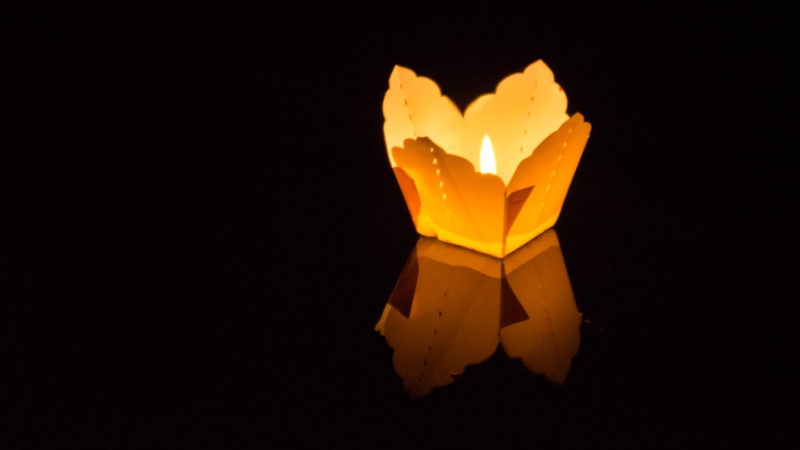 2) Hundreds of tourist in small basket boats that belong to the native fishermen, is now more or less a rollercoaster on the river for the tourist.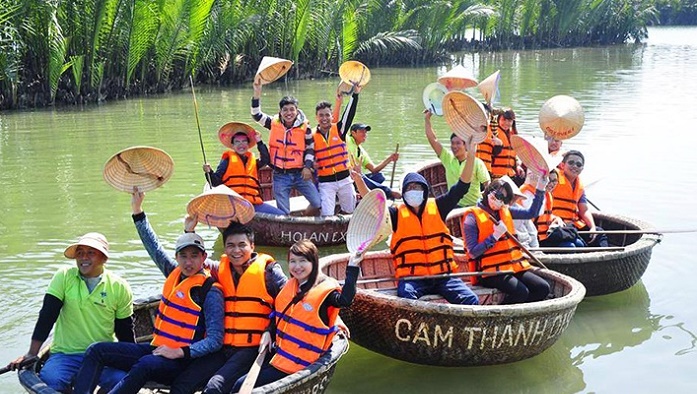 3) Old ladies walking around with their shoulder pole, selling fruits and vegetables have given up on selling their goods because they know, they can earn more by tricking tourist to wearing their hat and shoulder pole and take a selfie.
4) Hoi An is well-known for the Lantern Market because making lanterns in Hoi An is an old tradition. However, nobody is buying the lanterns anymore because people just want to take pictures with them. This is why the seller now started to charge 1USD per picture.
5) Every tenth minute you are almost run over by 20, sorry my french, overweight touris, who cant do the effort of walking around the city.
The problem about this is you have to jump for not getting run over by these because there is no such things as special roads for these bikes.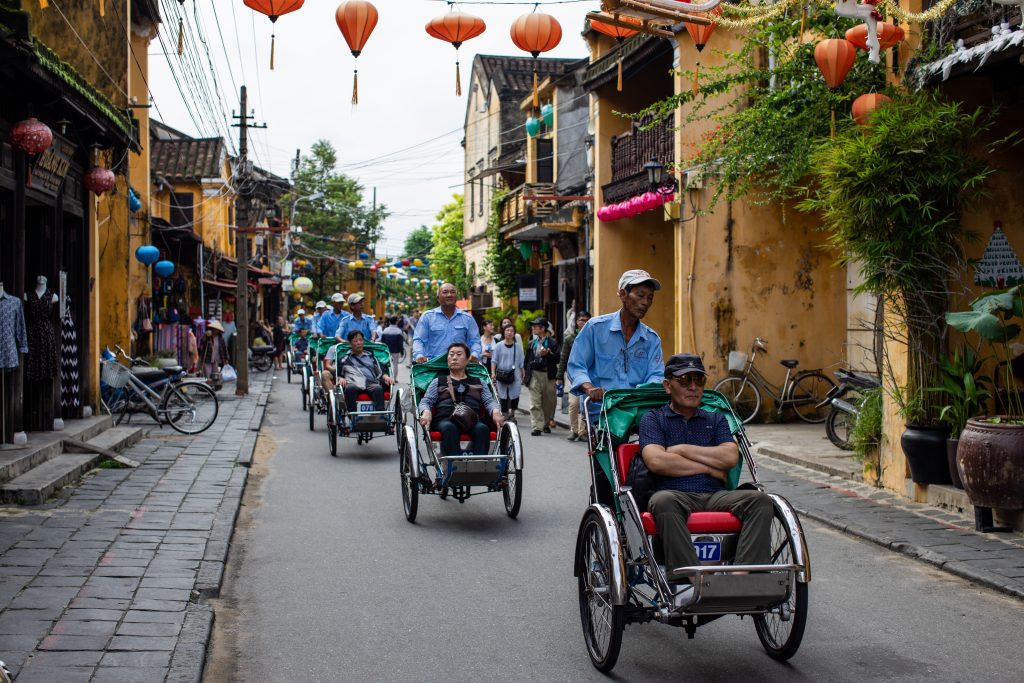 There are some tourist going to Danang as well, but mainly from Korea which in some way makes it a bit more authentic. Not to generalize Asien people, but they do act differently than Europeans going to an Asien country acting like kings and queens because suddently everything is SO cheap!
---
If you decide to visit Hoi An anyway and want to see for yourself these are the places we would recommend:

Best Banh Mi in town! Phi Banh Mi
Vietnamesse food in Europe is very different from Vietnamese food in Vietnam is what we have discovered. Like lots of other food from around the world like Sushi from Japan, we attend to modify it to the western world.
Banh Mi, which is a Vietnamese sandwich, is possible to buy on every corner in any Vietnamese city but the best one we have had so far was in Hoi An at Phi Banh Mi!
Price is between 15.000-35.000 VNO (0.64-1.49 USD) per Bahn Mi.


Try egg coffee at a legit coffee roastery
Egg Coffee is a Vietnamese drink which is traditionally prepared with egg yolks, sugar, condensed milk, and robusta coffee. Like eating bugs in Bangkok this is apperently something you have tried while being in Vietnam.
To be honest I didn't find a lot of places where the hiygene looked good enough for trying out the raw egg in my coffee but the Hoi An Roastery things looked quite good. It is a chain with 5 different cafes in Hoi An and it is not that the cafe is anything special but it is a good place for trying something different if you are not the biggest daredevil when it comes to trying out weird things!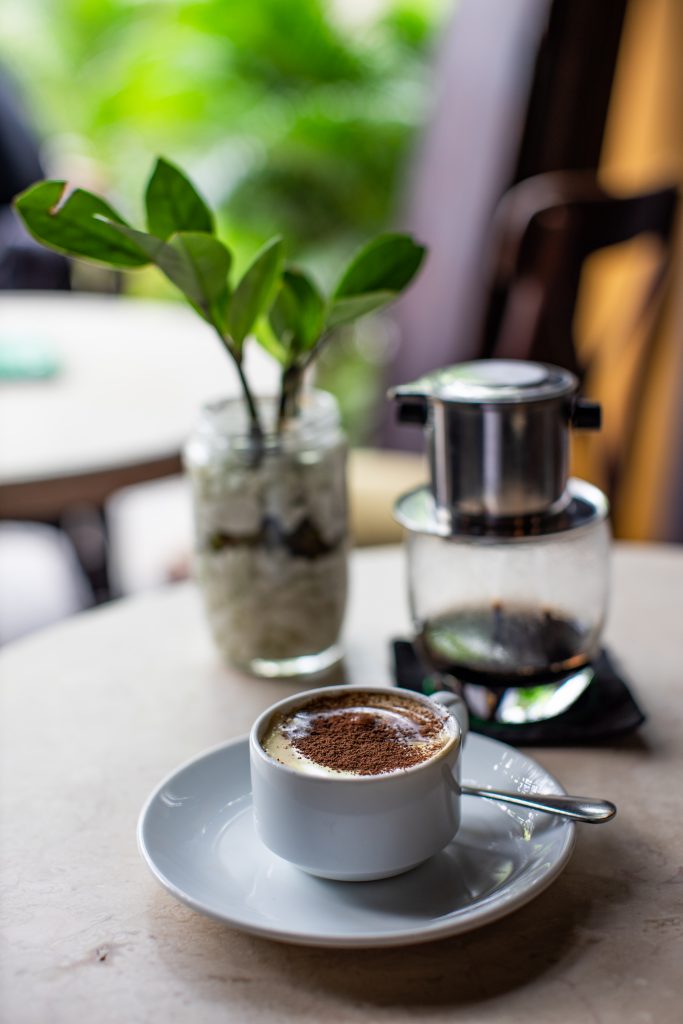 Lunch at Cafe Sputnik
This place is located in one of the more hidden streets, of the busy old town center of Hoi An. The place is also well suited for a cold refreshment and a break from the busy life in Hoi An.
Vietnamese coffee at Phin Coffee
You need to know where to look otherwise, you will never find this place!
Walking around the back alleys looks into peoples open apartments and houses, you feel like you are going in the wrong direction, you are not.
This hidden outdoor yard is a perfect oasis in Hoi An!
Dinner at Secret Garden Restaurant
Right next to Phin Coffee you find the Secret Garden Restaurant.
It is a Vietnamese restaurant but the garden looks like a Japanese Zen garden, and the restaurant has a lovely charming atmosphere!
We attended to eat at this restaurant but ran out of patients in Hoi An, so we cannot tell you if the food is great or not, but prices looked okay and the staff was very friendly when we asked questions.
Drinks at the rooftop bar The Chef
You need to know the location of this rooftop because you can't see it from the street, and it is located on the top of a bookstore.
Just make sure to walk up the stairs to the 3rd floor, and you can enjoy a beautiful view of the roofs of the old town in Hoi An.
---
If you want to read more about Hoi An this is the right website: Hoi An Now!
At HoiAnNow you can read about; food, drinks, places to sleep and alot more!