This is a short guide to where to eat vegan food in Chiang Mai!
Chiang Mai is an amazing city to visit in Northern Thailand if you love healthy vegan food, beautiful Buddhist temples and to meet kindret people with a compassionate and balanced way of life. It has definitely been the city with most vegan restaurants and cafes on our journey through Thailand, and it was such a pleasure for our taste buds and tummies to be staying here!
Get the LA vibe: Goodsouls Kitchen
Goodsouls Kitchen is the type of vegan cafe, that you could easily find in LA! It has a nice, clean, big space, with nice interior and a big menu, with everything from smoothie bowls to Thai dishes. If you are craving a vegan meal with no fuss, this is a "safe" choice! You will with guarantee find a dish after your preference, and the dishes we tried tasted just as we wanted them to taste like. Goodsouls Kitchen is located in the Old Town of Chiang Mai.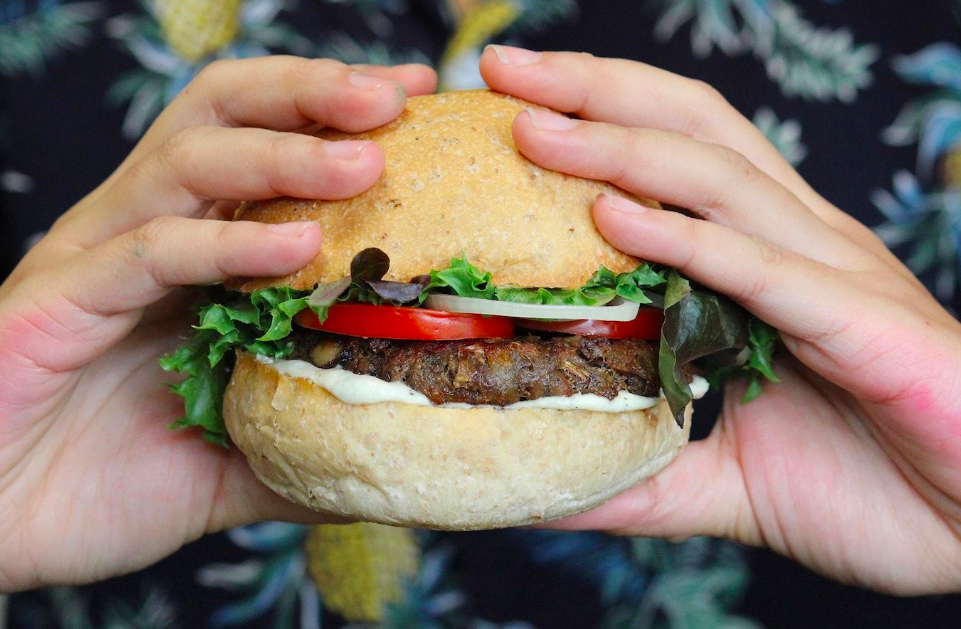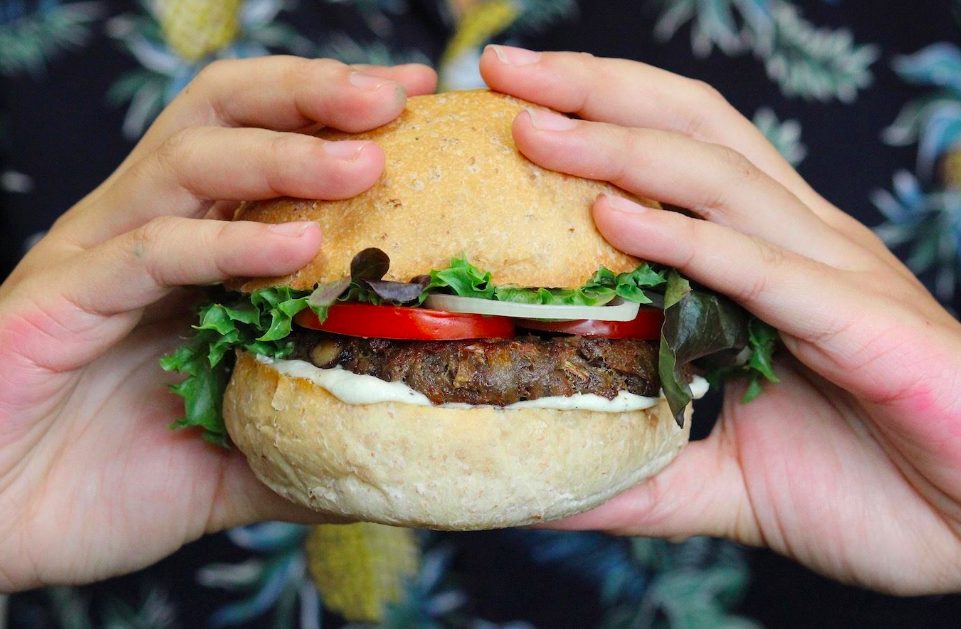 Eat like a local: Happy Green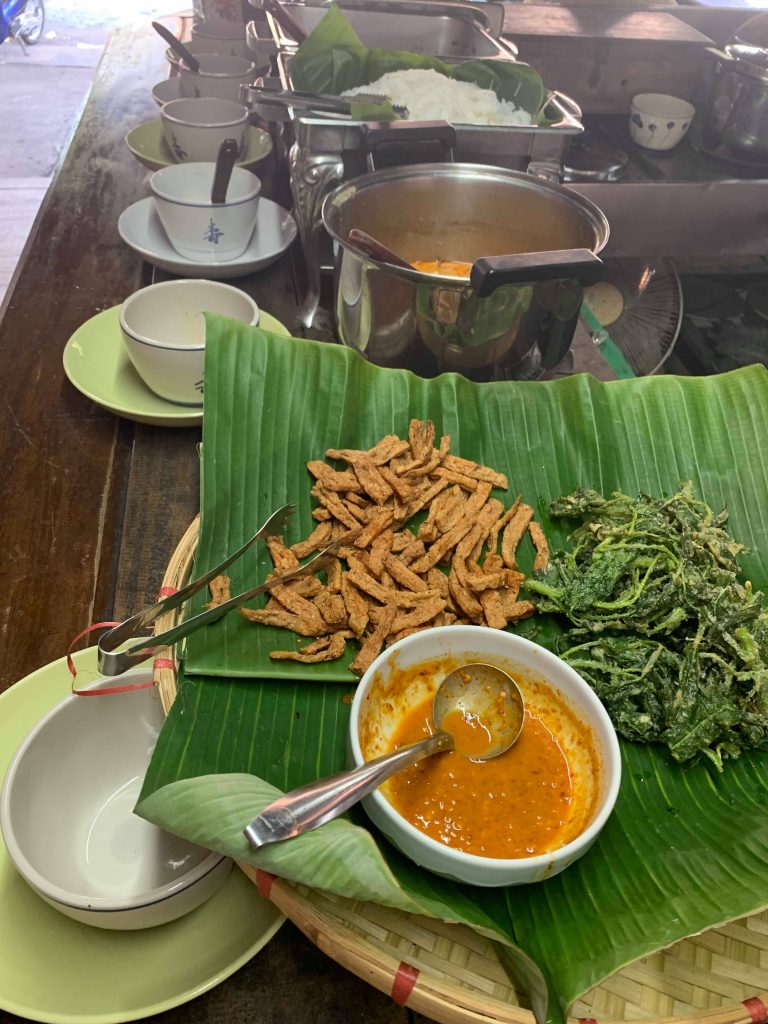 We found Happy Green accidentally, as we stayed at the hotel just beside the restaurant. The place doesn't have the best location, so you have to take a car just outside of the city down to the Ping River. However, what makes up for the location, is the amazing local vegan food, that is served as an all-you-can-eat buffet. It tastes absolutely amazing, and the best part of it all is, that they have their own garden, where they grow all their veggies. So you can actually see new veggies sprouting as you are enjoying our organic, vegan and local meal. The owners of the place offer a great service and are so sweet and welcoming. Because the place is a drive from the city centre, you will mostly meet locals at the restaurant. You should definitely check this place out!
Meet the local yogis: Amrita Garden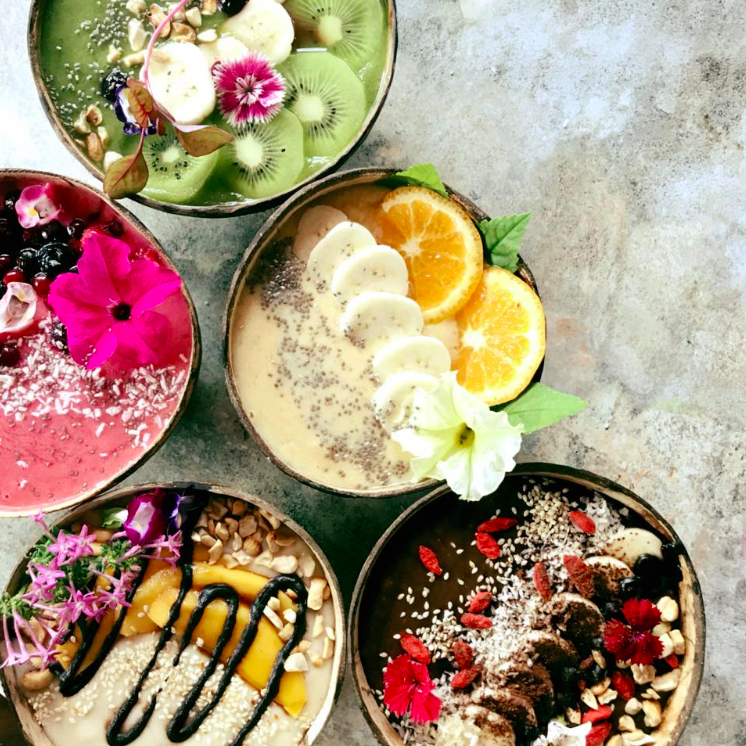 Amrita Garden is truly a nexus for digital nomads, local yogis and spiritual tourists, who seeks a small quiet break from the buzzing city. Amrita garden has a really nice outside sitting area with big pillows and nice decorations, that will calm you down immediately. The food is also really good and they have a big variety of dishes on their menu! Its organic and vegan, and they have a big variety of probiotic and macrobiotic goodies on the menu. Amrita Garden is located in Old Town. If you are in Chiang Mai, head over to Amrita Garden to relax in this small secret garden.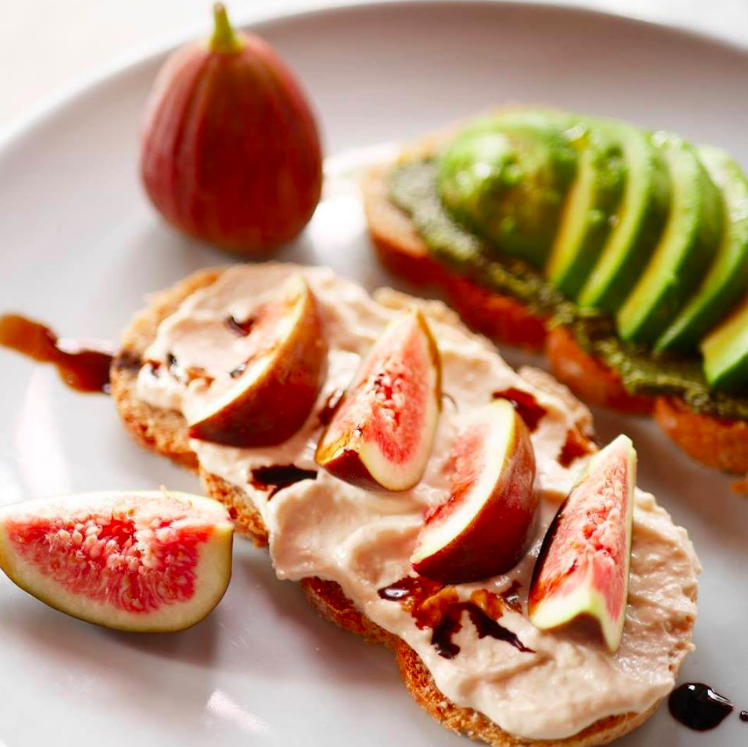 We hope you can use our vegan recommendations for some food inspiration. And if you are in Chiang Mai, check out our blog post about our visit to an Ethical Elephant Land in Chiang Mai for more inspiration!