On our last trip to South East Asia, we received the most beautiful and supportive feedback from our readers on our blog and our followers on Facebook and Instagram. And we are so thankful for that! Every message from you guys really touches us! However, one thing you guys noticed as something we could improve was sustainability.
Because of this, Rasmus and I have had an executive meeting by the dinner table and chosen to take a stand in the environmental debate and to innovate our blog with a new mission statement. We do not want to contribute to environmental distress, because our love for the beautiful nature means so much to us. This is a topic that is very close to our heart and something that we think about every day.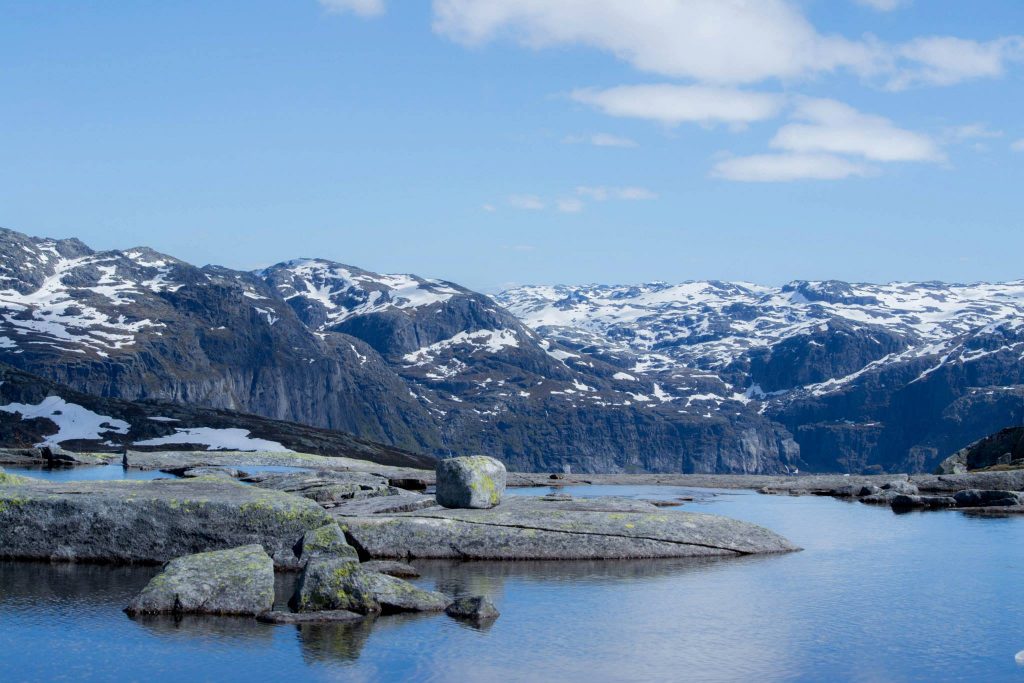 We have chosen to innovate our mission with The Travel Book to:
"We want to inspire our followers to travel more eco-friendly and to lower the impact we, as travellers, have on the environments we explore."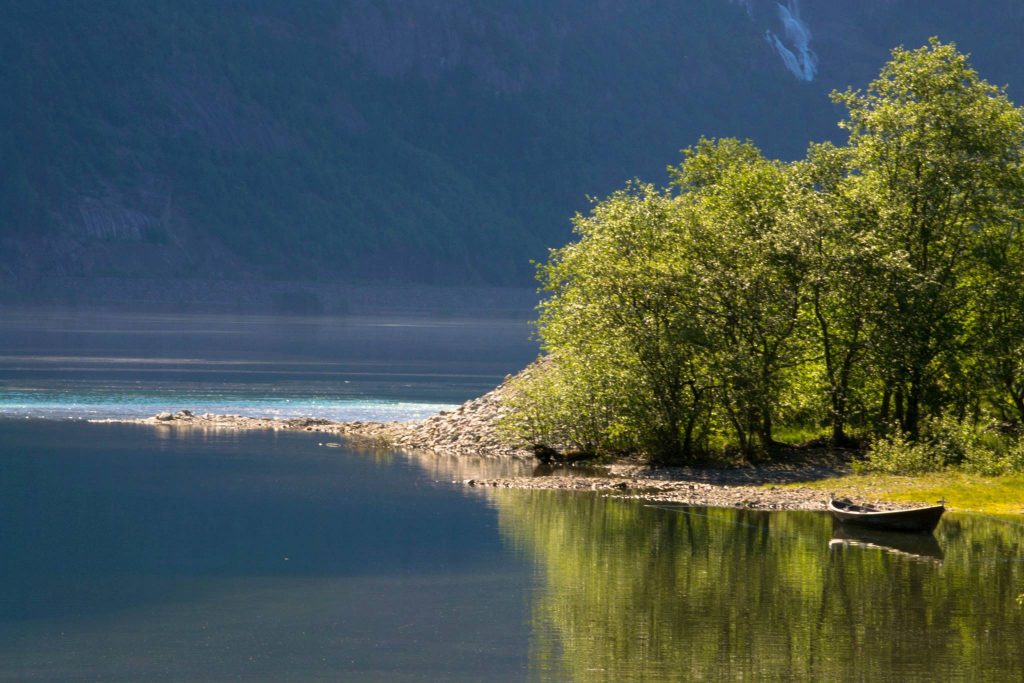 Our activities to reach our sustainable mission statement are:
Only to collaborate with partners who has a sustainable product or sustainable value chain
… or supports the environment with relevant CSR activities
To reduce our transport emission by researching alternative ways of travel
To inform our followers about how to travel more eco-friendly
To reduce our waste on travels as well as at home
To continuously educate ourselves on how traveling can affect the earth, and how to reduce the negative effects.
As a public blog and media of influence we are very conscious about how we can affect our followers and the travel community as a whole, and we hope that we, as frontrunner of eco-friendly travel blogs, can inspire others to take a stand as well.